A mastermind question:
"Where or how are we going to get the answer, informing us what each human being can be and do right now, that will cause the change required for everybody to live in peace, joy, health, and abundance globally?"
As Einstein said: "We cannot solve our problems with the same thinking we used when we created them."
He also said: "Don't listen to the person who has the answers; listen to the person who has the questions."
The MASTERMIND SOLUTIONS EXPERIENCE is a service from the heart, reaching out to the infinite creative intelligence, also called love, in all hearts. The only purpose and real solution are to connect and start being the cause of the joy, peace, and healing our planet and all people need.
Are you going to be part of the solution?
Preview of courses
The first course, the MASTERMIND SOLUTIONS EXPERIENCE BLUEPRINT is a multipart course. The introduction is now open for enrollment. The director and the peacemaker courses are in progress.
You can enroll for participation, or sign up to be informed down below.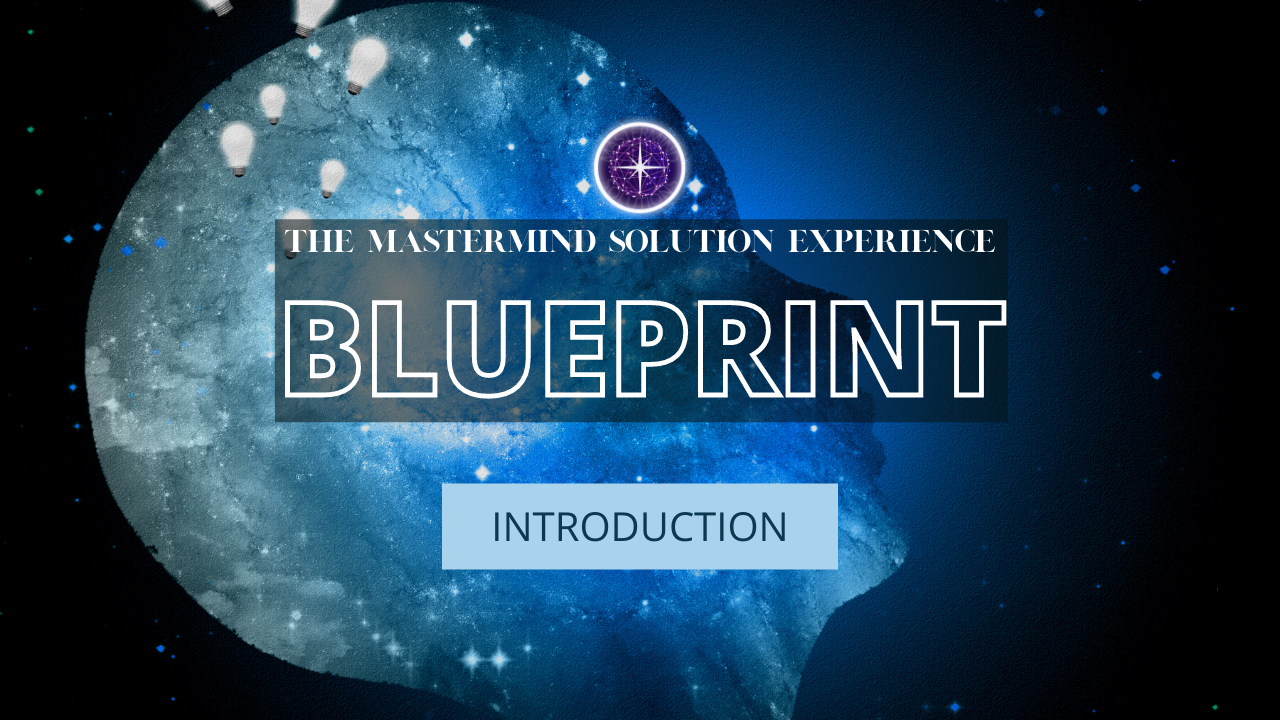 The blueprint
The first course is the MASTERMIND SOLUTIONS EXPERIENCE BLUEPRINT.
This course consists of more than one part. The introduction gives you insight into the foundation of the Mastermind Solutions Experience. A free introduction to this incredible experience is available and open now.
You can enroll immediately down below.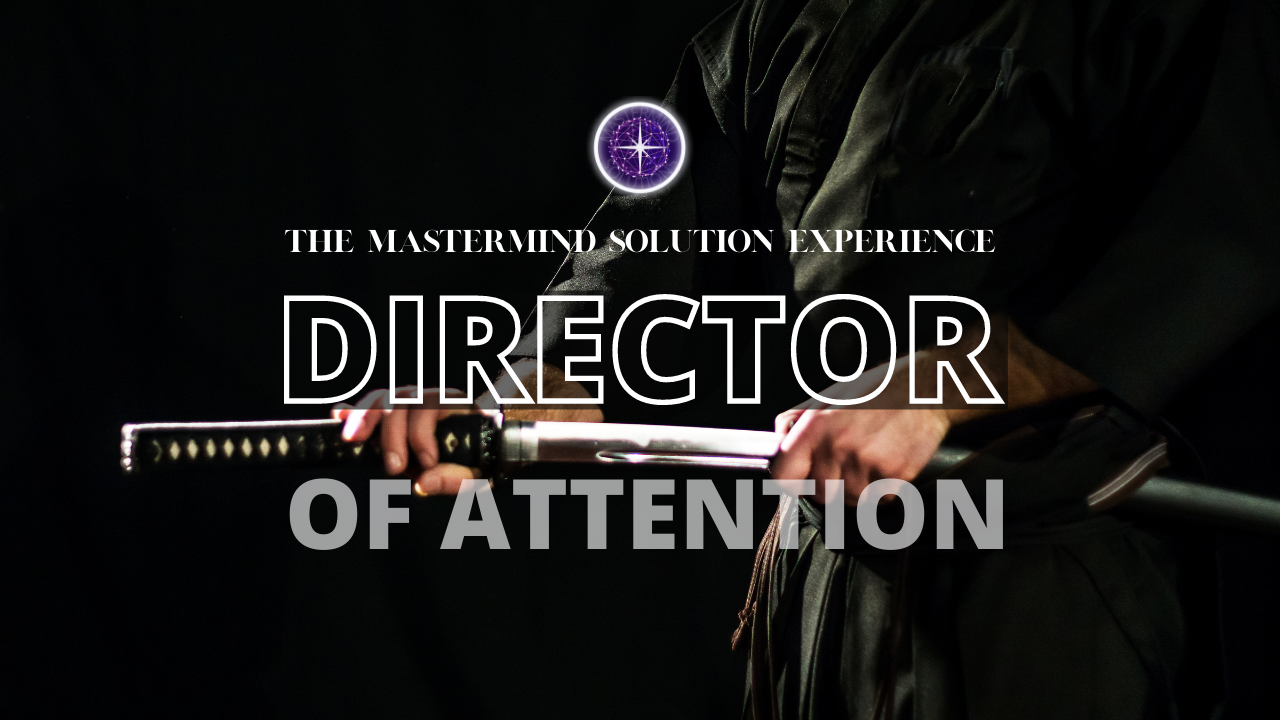 The director
The first and greatest step to mastery and success in any area of life is the ability to direct your own attention, and resist distraction. In this course, you discover how to be the director of your attention at all times.
Sign up for the newsletter below and be informed as soon as this course is available.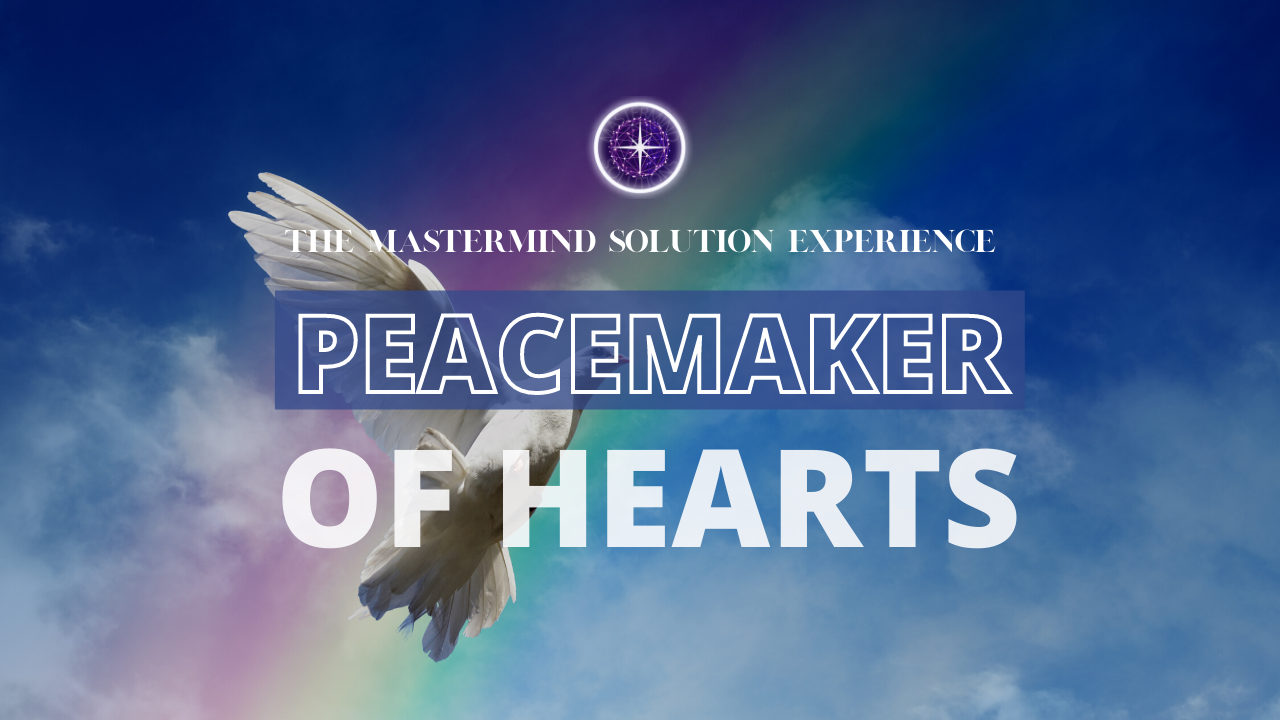 The peacemaker
Love can only blossom in a peaceful, open heart. This course is about opening the heart and being present in the fullness of joy and peace with your past, present, and future.
Sign up for the newsletter below and be informed as soon as this course is available.
Available courses and coaching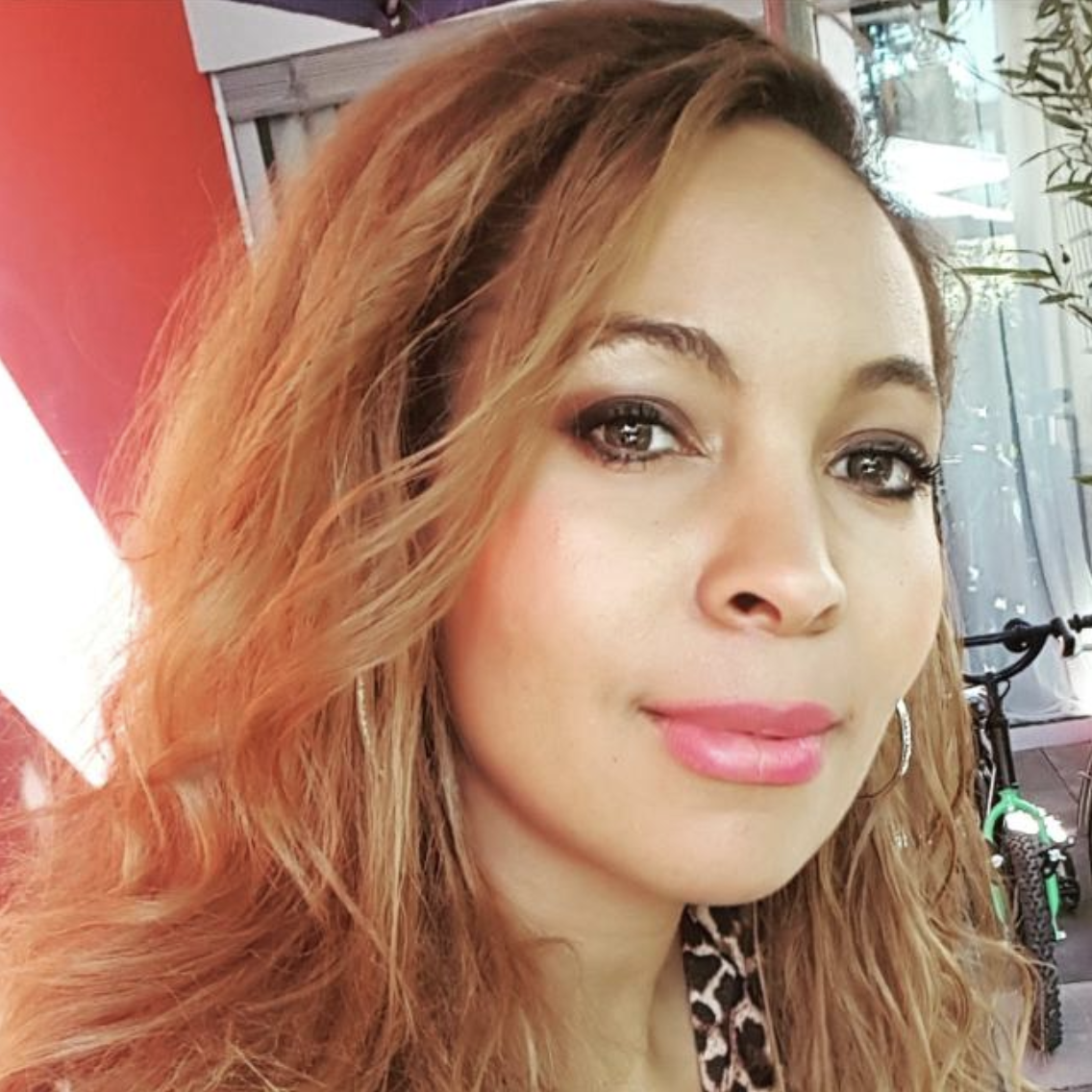 Jasmin Flum
Artistic director
Sunlite Events
Ich habe lange nach einer solch tiefgreifenden Erfahrung gesucht und habe mehr als 15 Jahre über die Seele studiert und ich bin glücklich, wohin es mich heute geführt hat. Nach meiner ersten Sitzung der Seelenfrequenz bekam ich ein besseres Verständnis von den falschen Vorstellungen, die ich mir bis jetzt gemacht hatte. Johans Wissen ist immens und seine Tiefgründigkeit bot mir eine tiefere Perspective in meiner Seele und neue Wege, wie ich mich wieder mit ihr verbinden kann. Ich bin sehr dankbar für diese Führung und empfehle diese Erfahrung jedem, der den Wunsch hat, ein besseres und tieferes Verständnis für die Bedeutung der Seele zu bekommen. Vielen Dank für alles das geteilt wurde!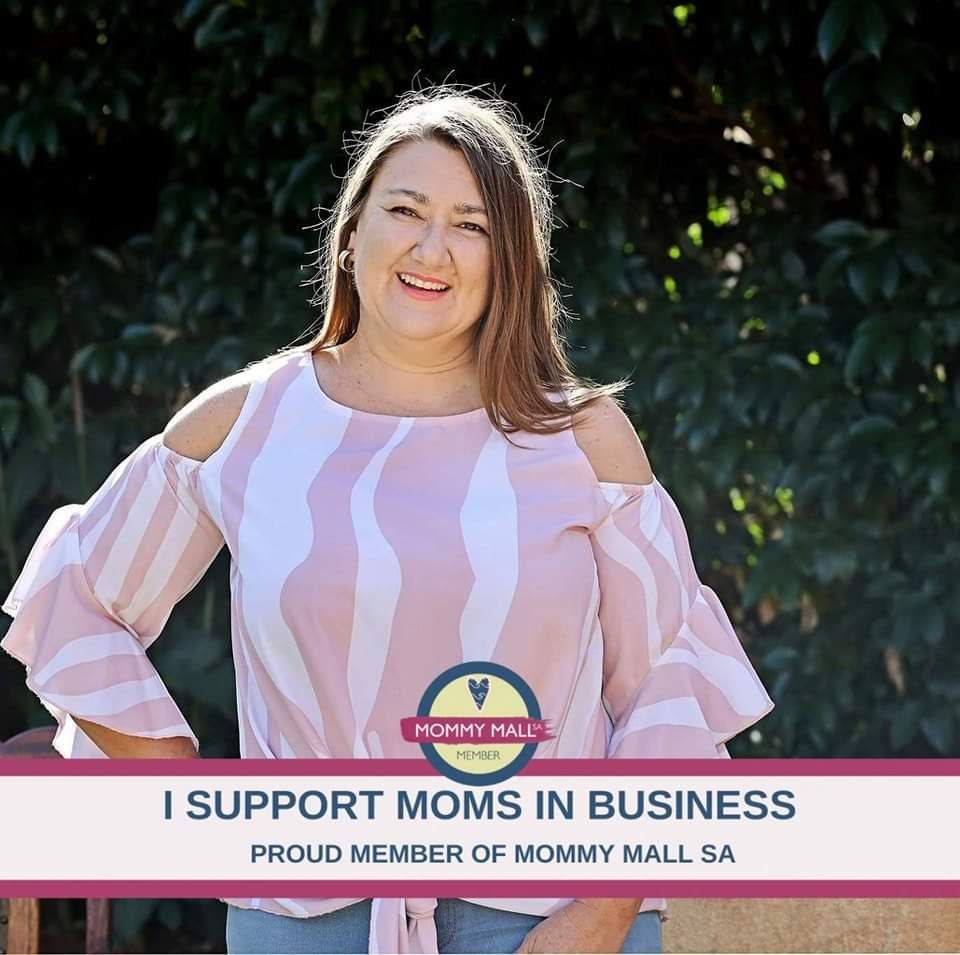 Diane la Grange
Love to Create Pty Ltd
Founder & Owner
An Inspirational, basic and simple way to experience harmony in your soul to manifest a deeply fulfilling life. Thank you, Johan, for giving me a clear perspective. May the world be touched by your sharing words and may we all be motivated to our highest version of ourselves!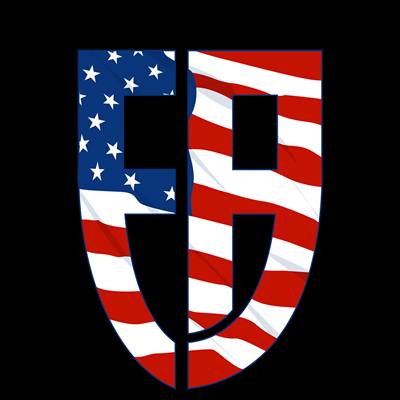 Jim Turner
President & CEO
Full Armor Enterprises Inc.
Johan is a true servant. His openness, honesty, and willingness in sharing have changed my life. He's always on point and I can't say that there's been anyone else's that's impacted my journey as much as he has.
Check your inbox to confirm your subscription