Mastermind Individual Guidance Coaching
This is ninety minutes of online coaching for individuals who have attended the MASTERMIND SOLUTIONS BLUEPRINT COURSE, and require private coaching in applying the Mastermind Guidance system to their own life situations.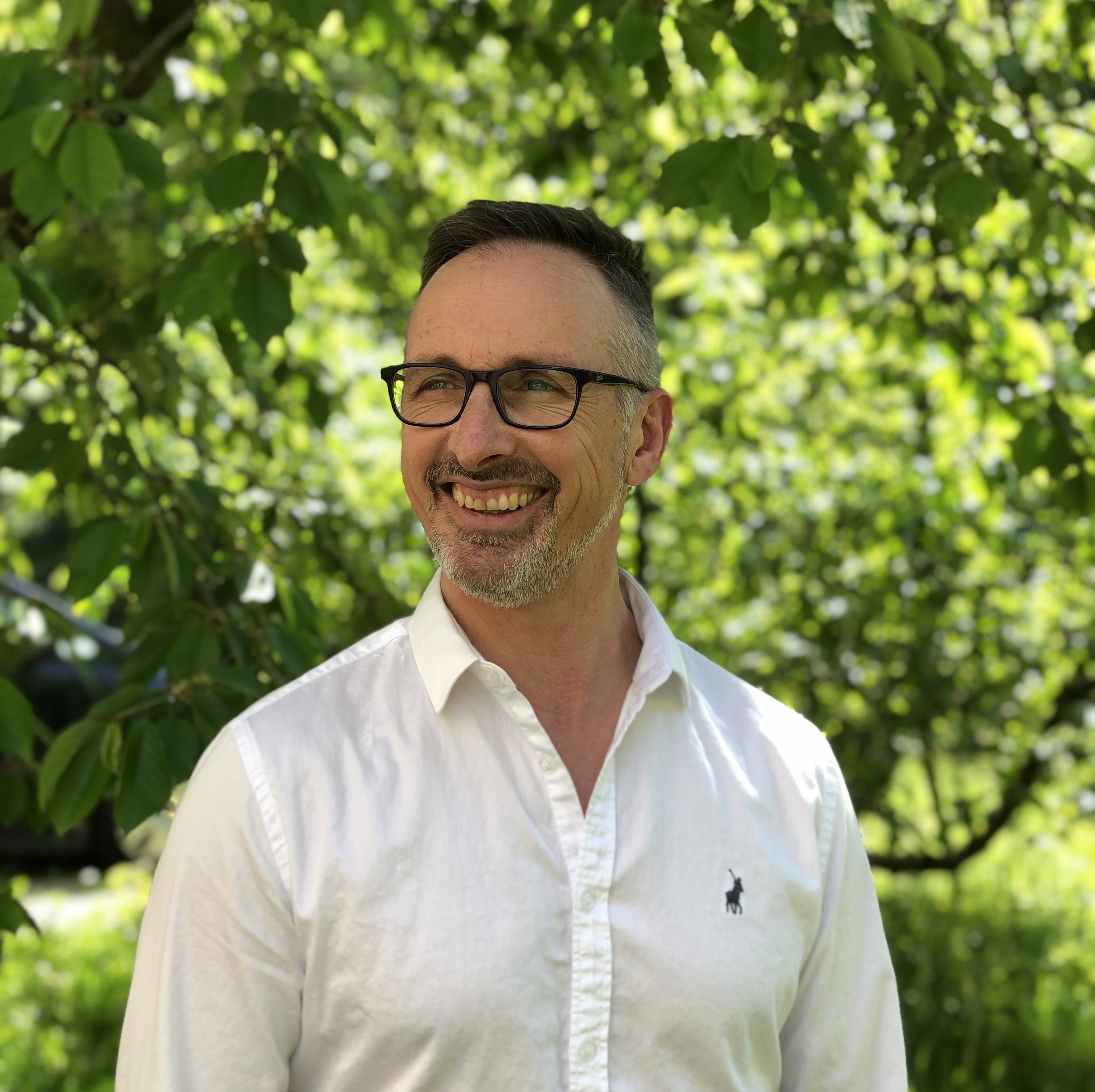 Johan Mouton
Johan Mouton, the father of three children, was born in 1969 in South Africa. His life's quest for knowing the unknown, the source, purpose, and potential of being human, has been his motivation and inspiration for life. He experienced a greater perception and understanding in studying, practicing, and sharing the principles governing the connections between, body, soul, heart, mind, consciousness, and the environment. After more than thirty-five years of exploring ancient wisdom, and experience as a bio-energetic massotherapist, a martial arts teacher, a fitness instructor, a life coach, and a project leader for the prevention of violence and social integration in public schools in South Africa, Germany, and Switzerland, he is now sharing the knowledge, pragmatic tools and methods to inspire others to greater perception and understanding of being.
He is the founder of  MASTERMIND SOLUTIONS and facilitator of the MASTERMIND SOLUTIONS EXPERIENCE.
Thanks for submitting your information! Please continue with the checkout process.
Frequently Asked Questions
Can I get a refund if I'm unhappy with my purchase?
As stated in Teachable's Terms of Use, Coaching IS NOT covered by Teachable's 30-day student refund policy.
How do I schedule my appointment?
Upon purchasing coaching, you'll receive further instructions on how to book a time for your appointment.
Can I purchase coaching more than once?
Absolutely! If you find yourself in need of coaching more than once, simply purchase the coaching again.