Welcome by Johan
Introduction by the founder and facilitator of the Mastermind Solutions Experience.
About this dynamic course
This course is the blueprint and foundation of the MASTERMIND SOLUTION EXPERIENCE.
It is a free introduction to the tools and technology required for connecting to the perception and intention of the MASTERMIND. This course grows dynamically. More content is added on a regular basis.
Content of the first part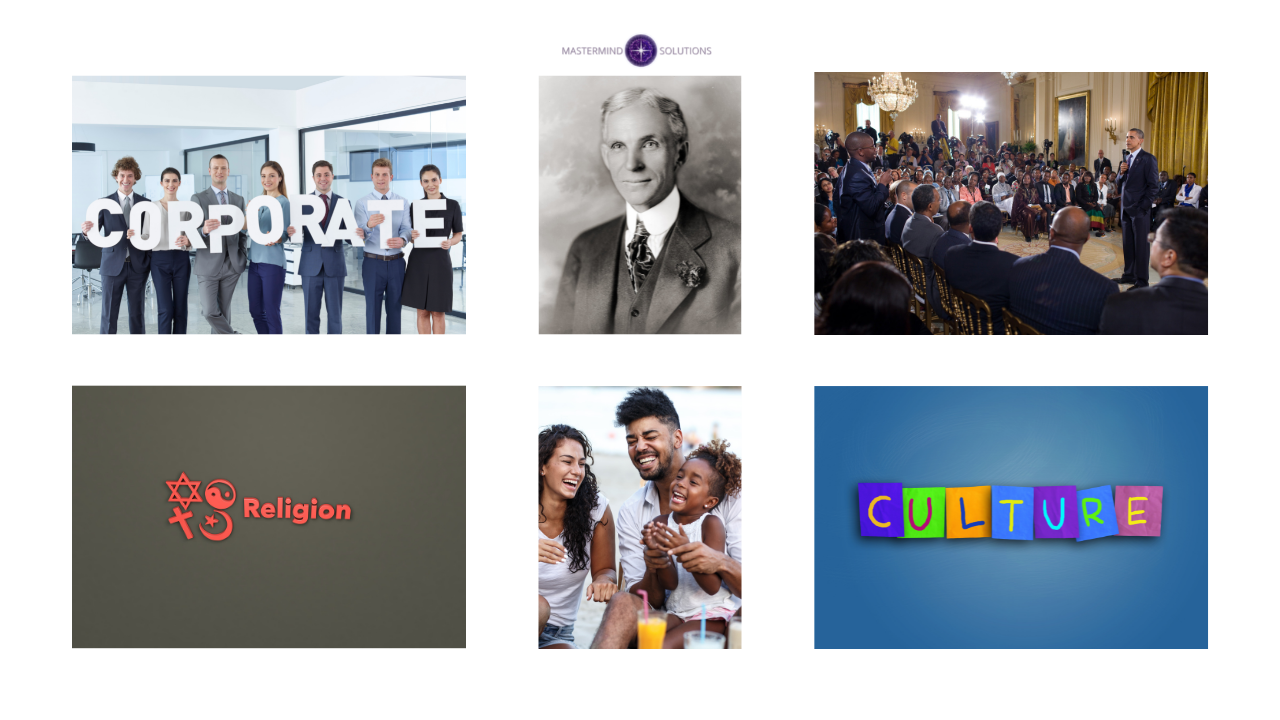 What is the mastermind?
The first gateway to connection in the mind's eye.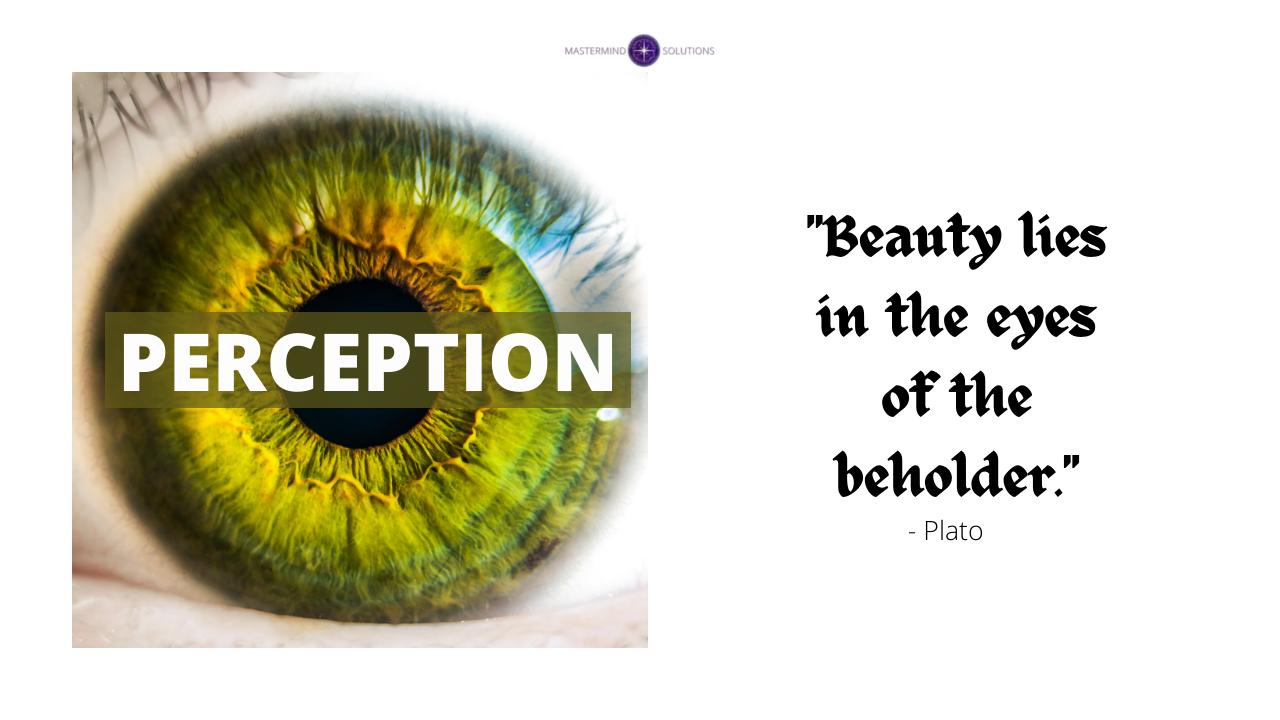 Perception of reality
"Beauty lies in the eyes of the beholder."
-
Universal guidance system
The three forces guiding our lives.
FAQ
Yes
Are there any prerequisites for participating?
No, but an open and inquisitive mind helps.
Are there any obligations here?
No, this course is free forever.
How long do I have access to this course?
Lifelong access.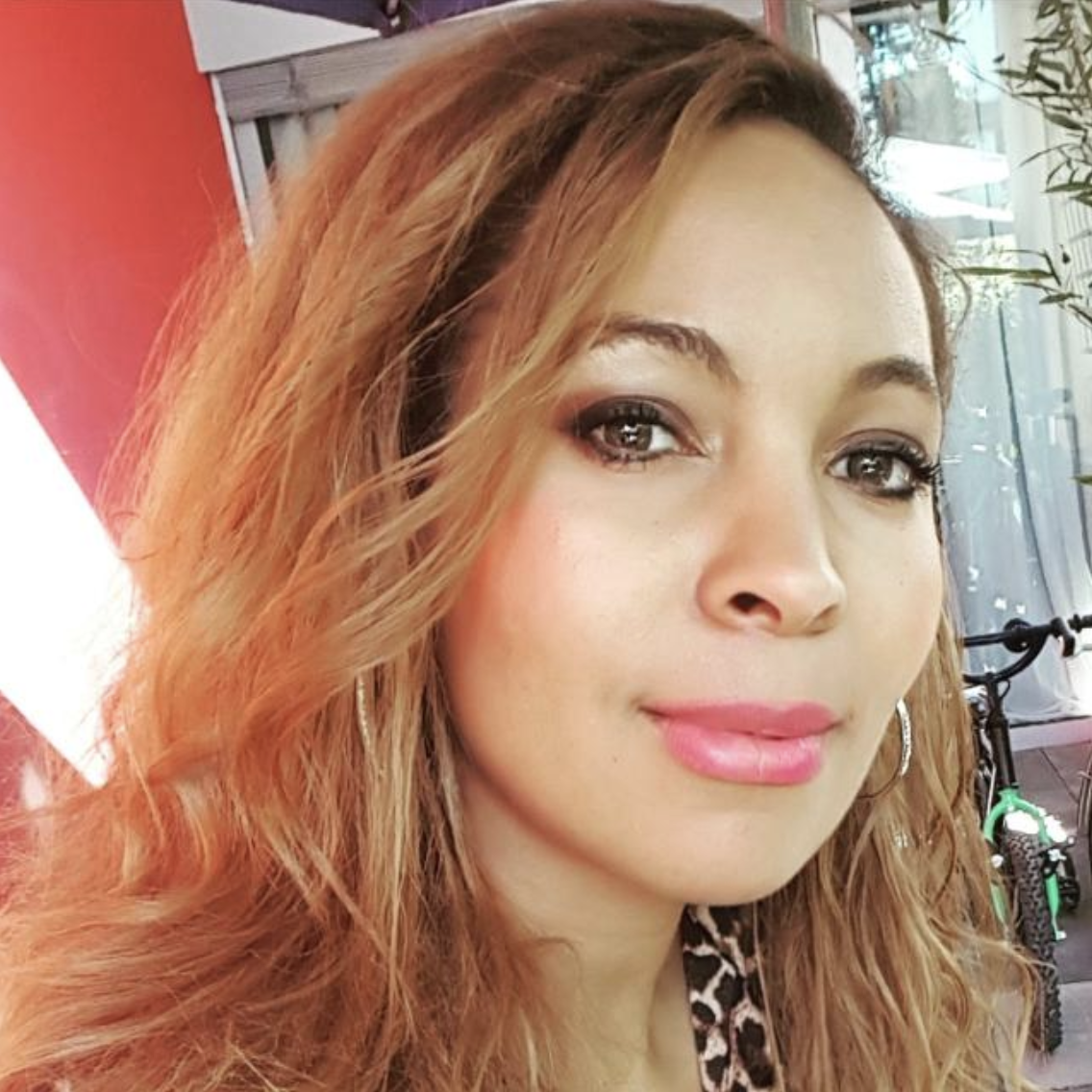 Jasmin Flum
Artistic director
Sunlite Events
Ich habe lange nach einer solch tiefgreifenden Erfahrung gesucht und habe mehr als 15 Jahre über die Seele studiert und ich bin glücklich, wohin es mich heute geführt hat. Nach meiner ersten Sitzung der Seelenfrequenz bekam ich ein besseres Verständnis von den falschen Vorstellungen, die ich mir bis jetzt gemacht hatte. Johans Wissen ist immens und seine Tiefgründigkeit bot mir eine tiefere Perspective in meiner Seele und neue Wege, wie ich mich wieder mit ihr verbinden kann. Ich bin sehr dankbar für diese Führung und empfehle diese Erfahrung jedem, der den Wunsch hat, ein besseres und tieferes Verständnis für die Bedeutung der Seele zu bekommen. Vielen Dank für alles das geteilt wurde!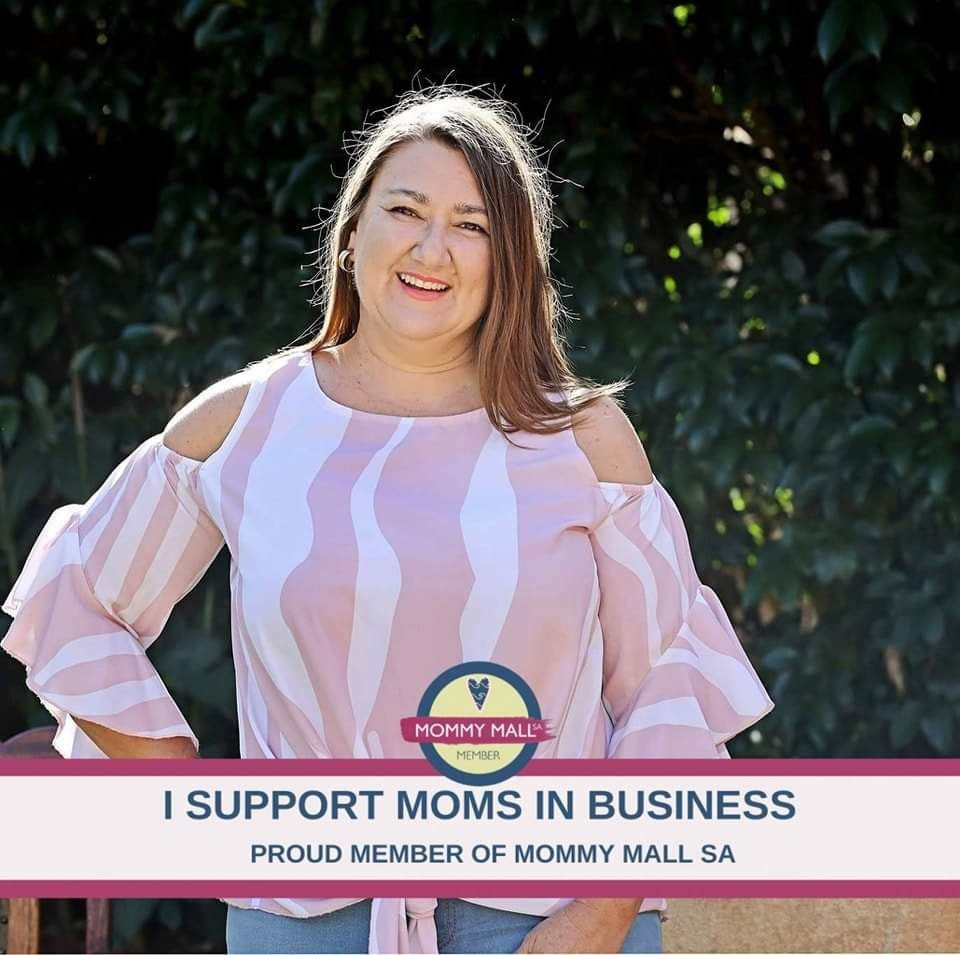 Diane la Grange
Love to Create Pty Ltd
Founder & Owner
An Inspirational, basic and simple way to experience harmony in your soul to manifest a deeply fulfilling life. Thank you, Johan, for giving me a clear perspective. May the world be touched by your sharing words and may we all be motivated to our highest version of ourselves!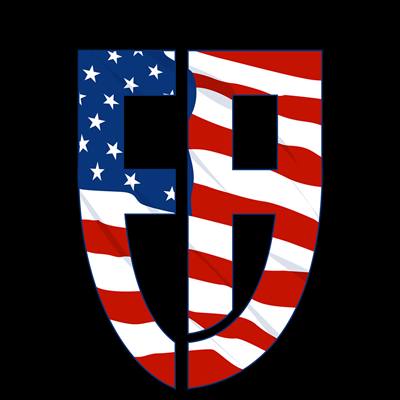 Jim Turner
President & CEO
Full Armor Enterprises Inc.
Johan is a true servant. His openness, honesty, and willingness in sharing have changed my life. He's always on point and I can't say that there's been anyone else's that's impacted my journey as much as he has.